Setting new standards in specialised industrial services.
What we do
Keeping industry performing as it's evolving.
Proudly doing the harder yards smarter for our longstanding and emerging clients, we're committed to deliver sustainable transitional solutions in a balanced cost-effective way. This extends to exploring and integrating new technologies into the most complex industrial sectors on earth such as solar, wind, hydro and hydrogen.
Expect exceptional
Every project presents unique challenges, but we are up to the task. We provide customised services that efficiently and safely deliver results that consistently exceed client expectations. Our exceptional team takes pride in standing out from the competition and we're dedicated to achieving new levels of success. Contract Resources has a wealth of experience, and we invest heavily in our people, to cultivate powerful teams that deliver exceptional and innovative solutions.
Seamless multidisciplinary delivery
We leave no stone unturned during pre-project planning, making sure we fully understand your specific challenges to guarantee seamless delivery. With us, you benefit from a single point of contact for all works, resulting in increased efficiency. Additionally, our multidisciplinary capabilities offer incredible flexibility onsite, ensuring we can adapt and excel in any situation.
Trusted by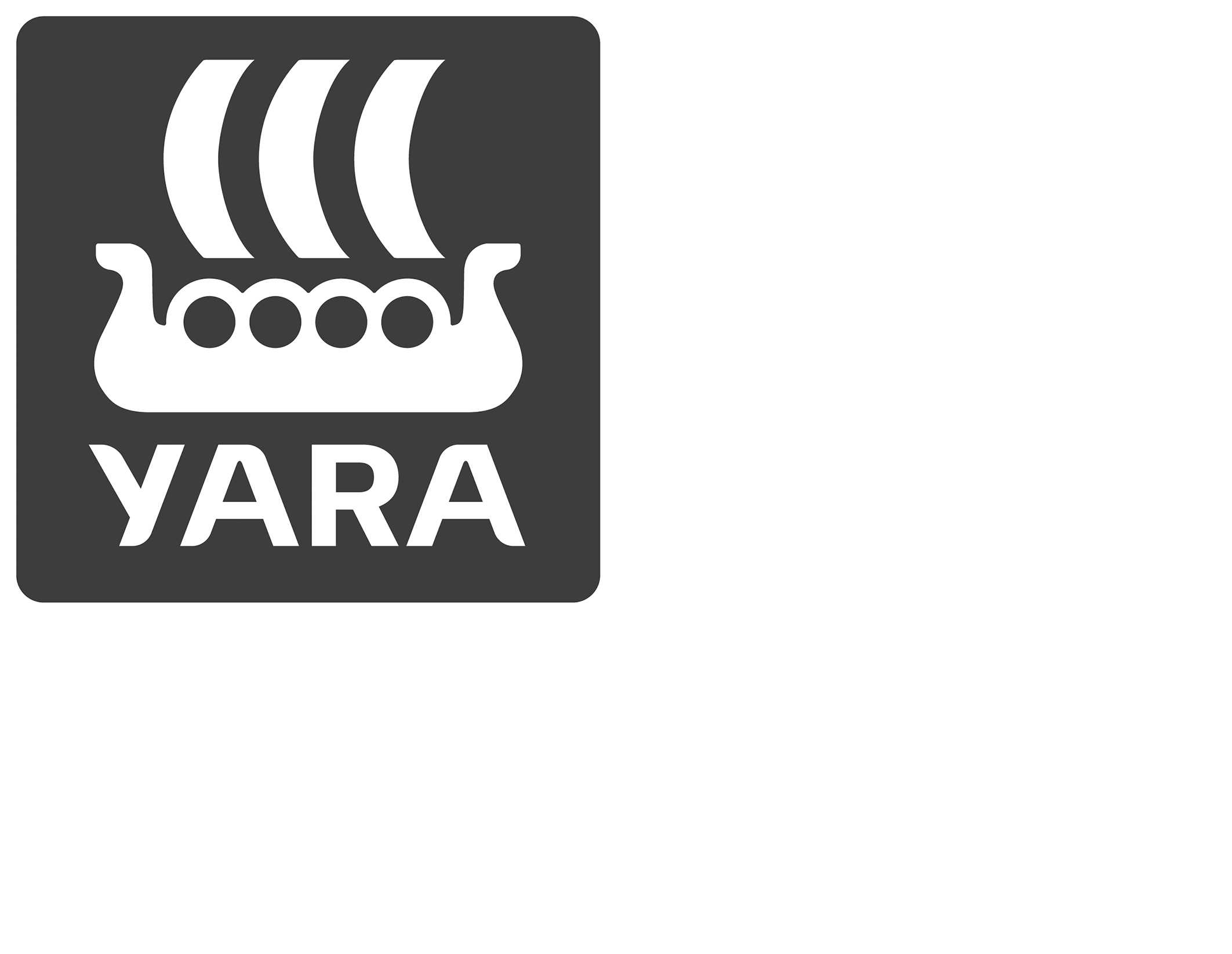 Projects
Proudly doing the harder yards smarter – on time, every time.