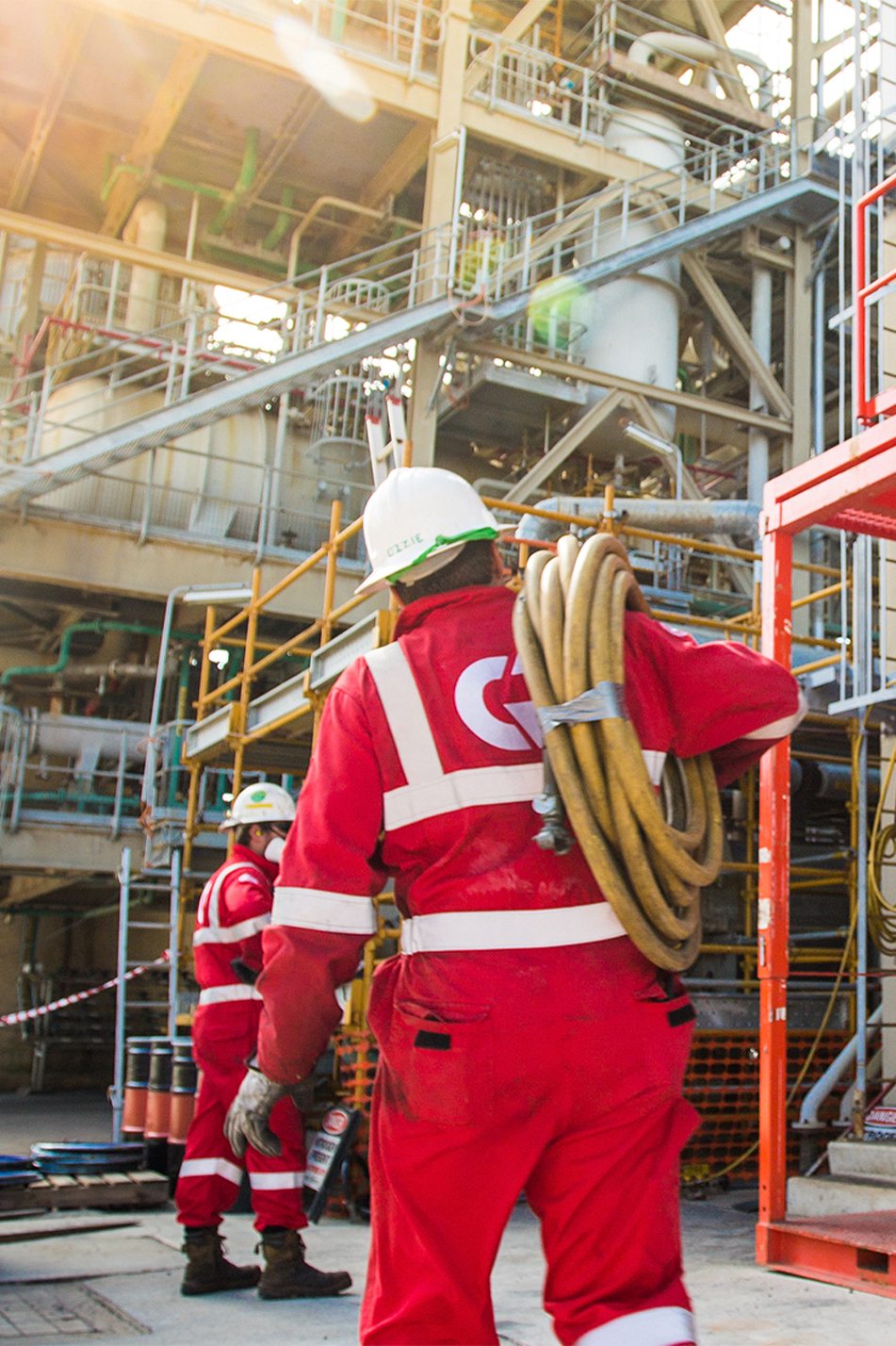 Contract Award
Contract Resources Oman has been awarded a 5 Year Catalyst Handling contract with OQ Refineries & Petroleum Industries.
Contract Award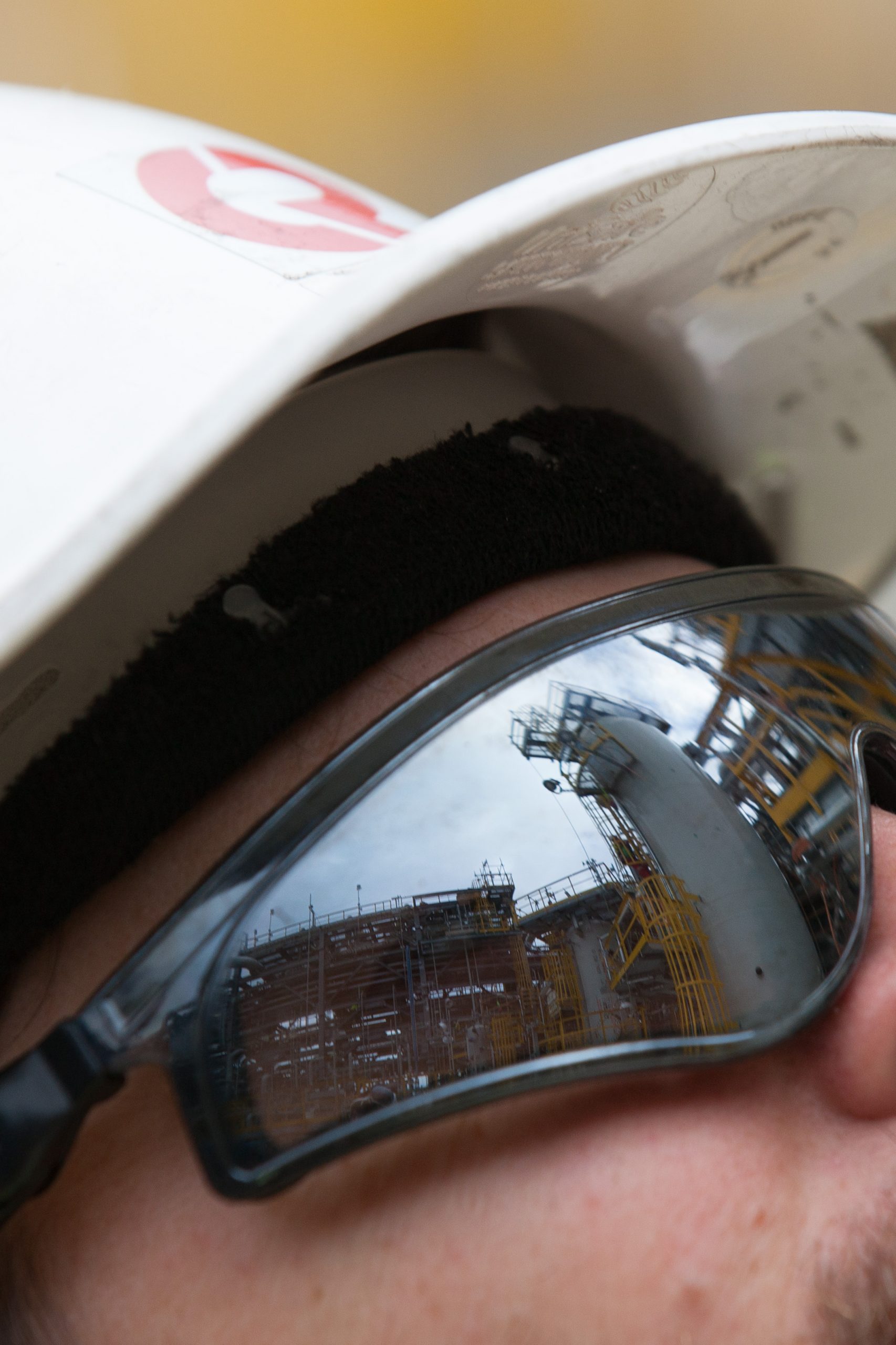 University Collaboration
Over the past 6 months we have had a student from Sydney University (as part of the MIPPS program) carrying out trials for ascertaining the best way to Decontaminate Natural Gas from Zeolite Molecular Sieve before unloading the vessel.
University Collaboration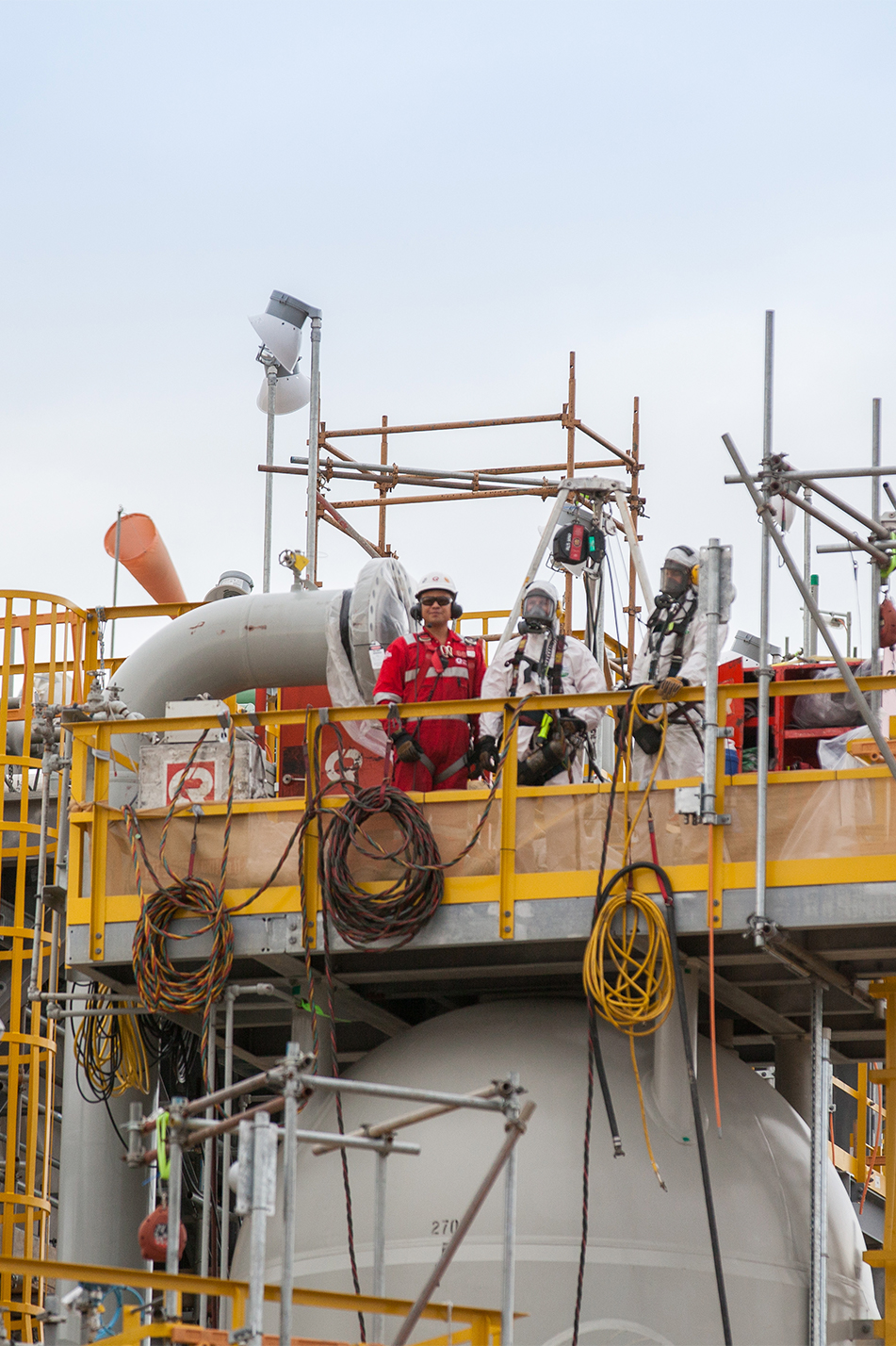 Client Recognition Award
Contract Resources received ConocoPhillips 2021 Supplier Recognition Award for our ongoing focus on execution.
Client Recognition Award